We all had a great time at Kim's shower the weekend before her wedding. I planned a kitchen shower for her and asked each guest to prepare and bring a favorite dish with the recipe to start Kim's collection of recipes. I designed each detail: the invitations, recipe cards, favors, and custom recipe book complete with tabs and slots for each card.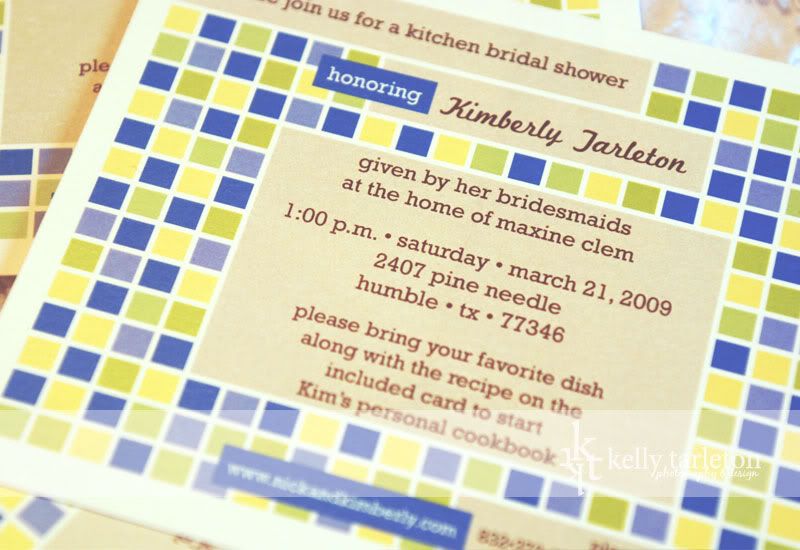 I wanted the invitation to resemble a tiled kitchen backsplash.
Everyone brought the most delicious dishes! I'm going to make a digital recipe book with the recipes.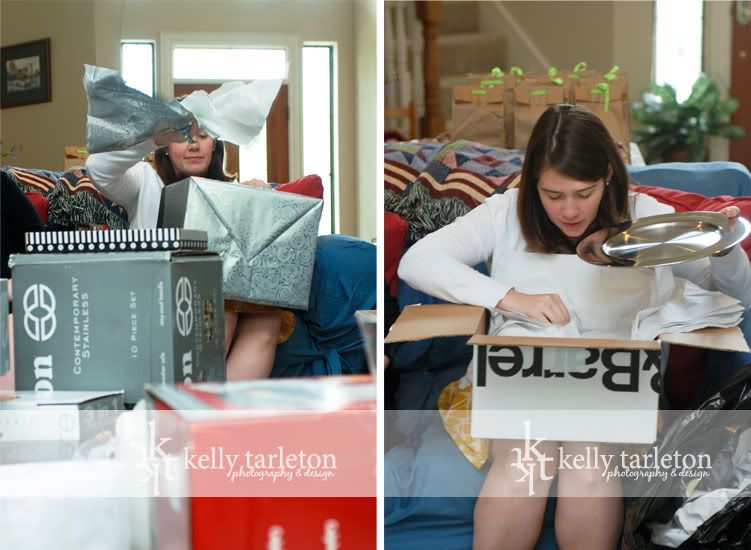 A gift for Kim: handmade dish towels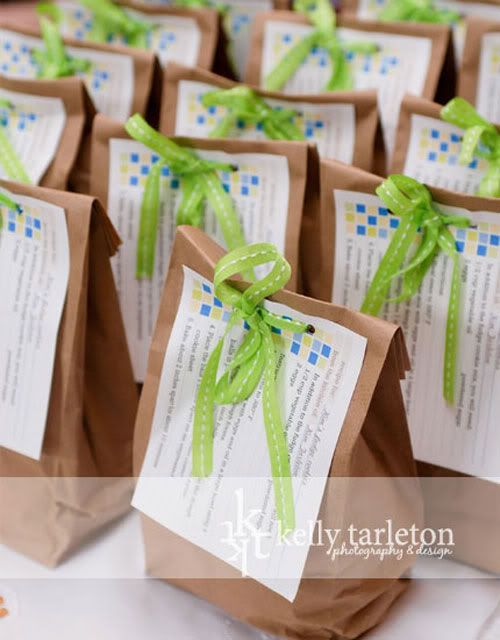 The custom favors: the recipe and cookie mix for Kim's popular fudge cookies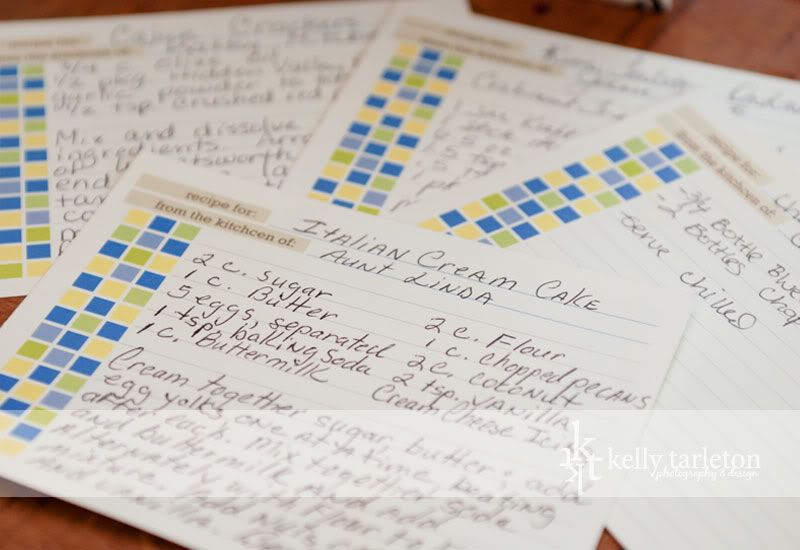 Completed recipe cards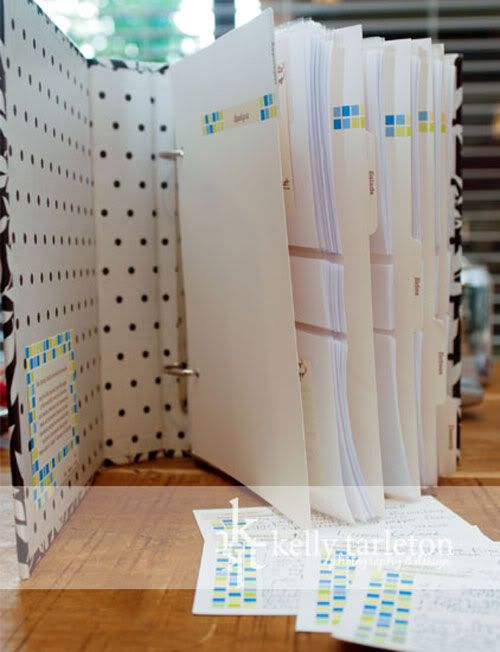 The recipe book