We are less than three days away from Christmas and my two stockings are hanging from two empty photo stocking hangers with the "Pottery Barn"
placecard
still in place (better than two complete strangers looking happy, right?) I figured it was time to fill them with some festive photos, starring yours truly: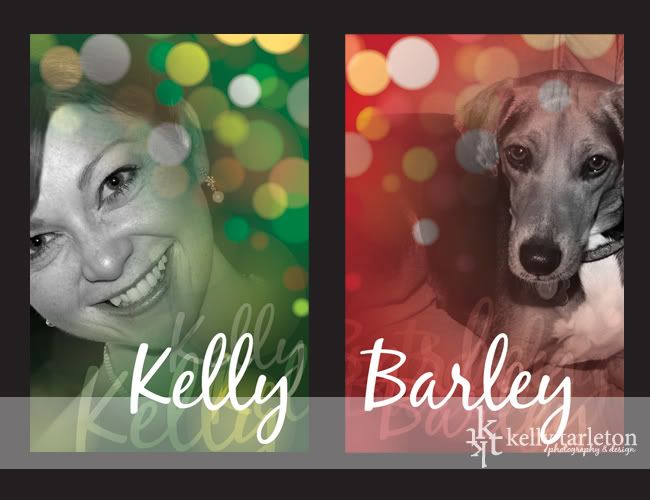 Barley is a 2-year-old Beagle mix I adopted from the SPCA just after Thanksgiving. More photos of her pretty little face to come...